What is the Future of Pharmacy?
Read the full article in the Canadian Pharmacists Journal Jan/Feb 2019.
Provided by:
AN EXCLUSIVE SERVICE FOR YOUR PHARMACY AND YOUR PATIENTS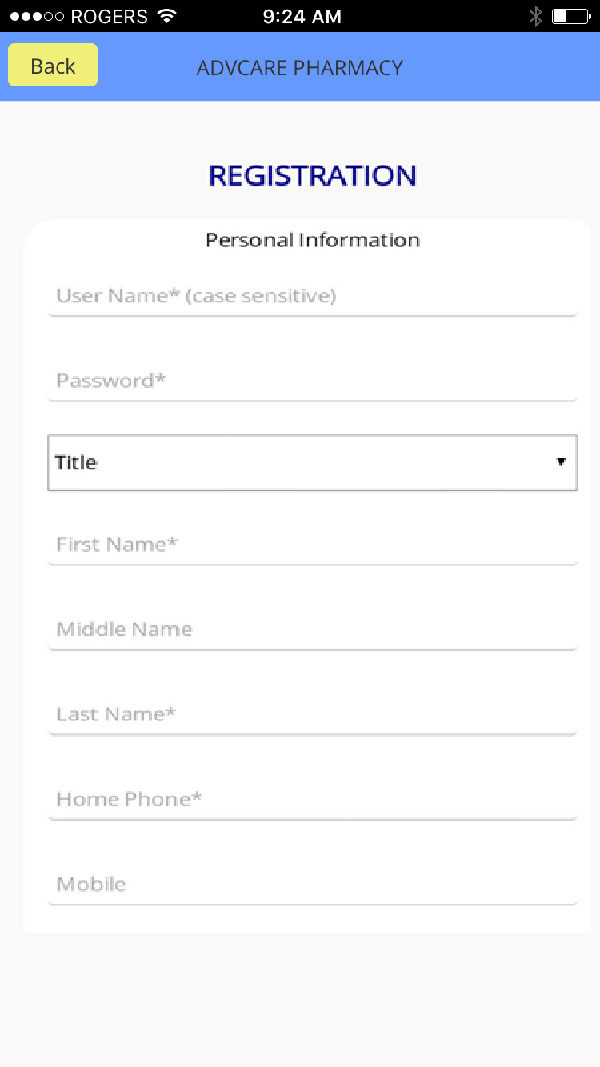 Register New Patients
Pharmacy patients are pre-registered for immediate use of the app.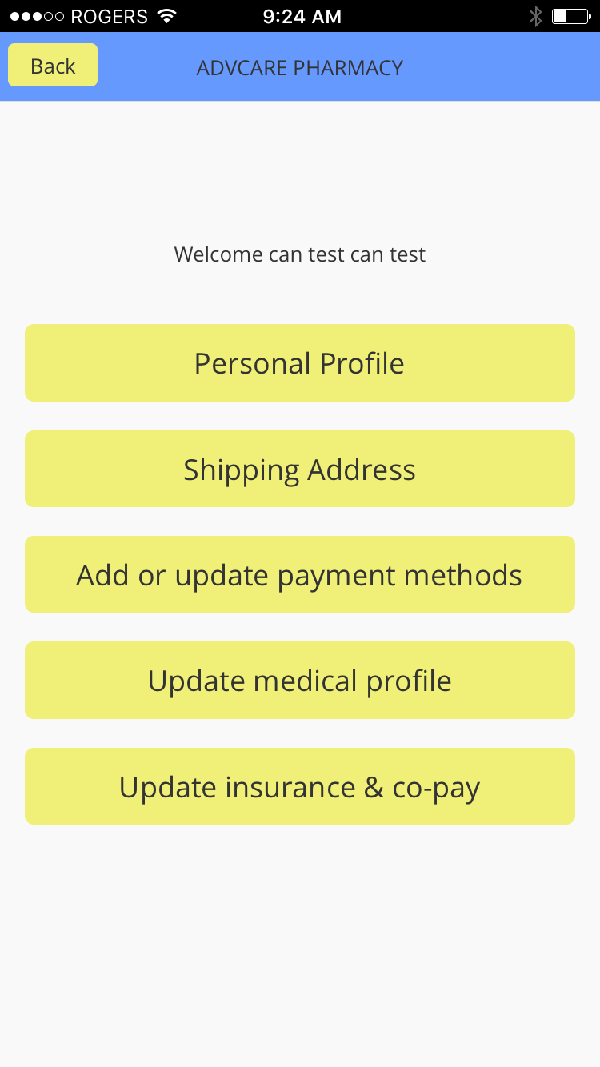 Update Patients Profile
Provides up-to-date medical profile details directly to your pharmacy system.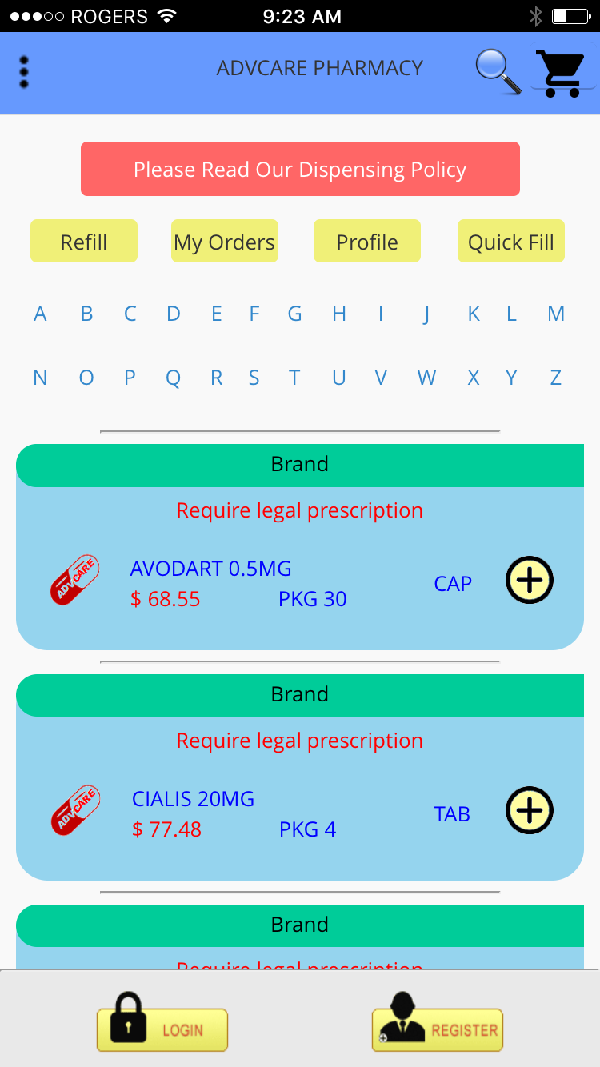 Find Medication Easily
Search list of medication, compare price easily and add to shopping cart.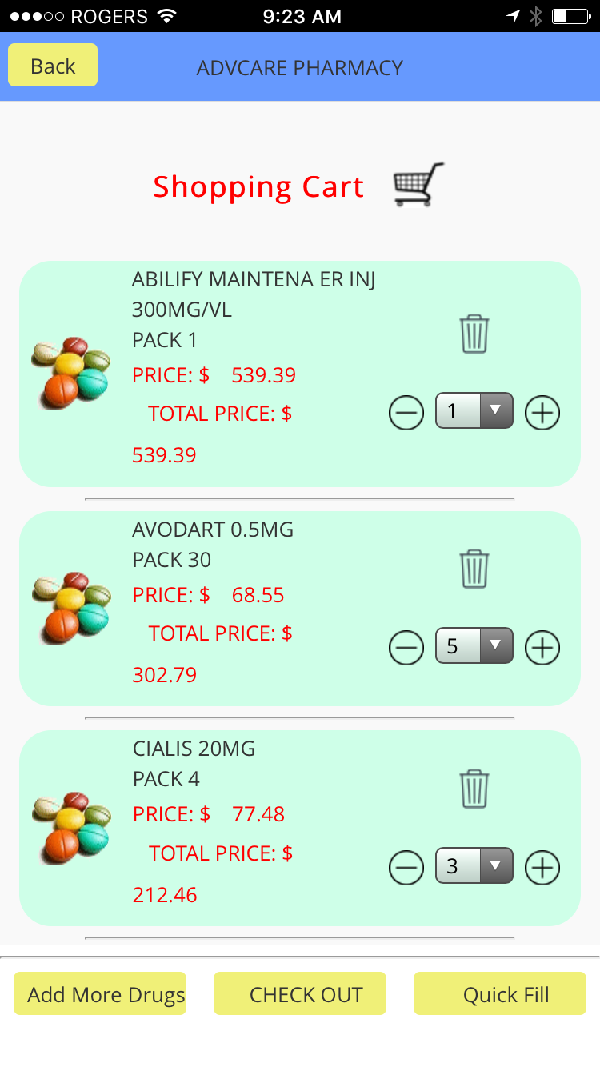 Fill New Prescriptions
Fill new order in a few seconds directly to your pharmacy software.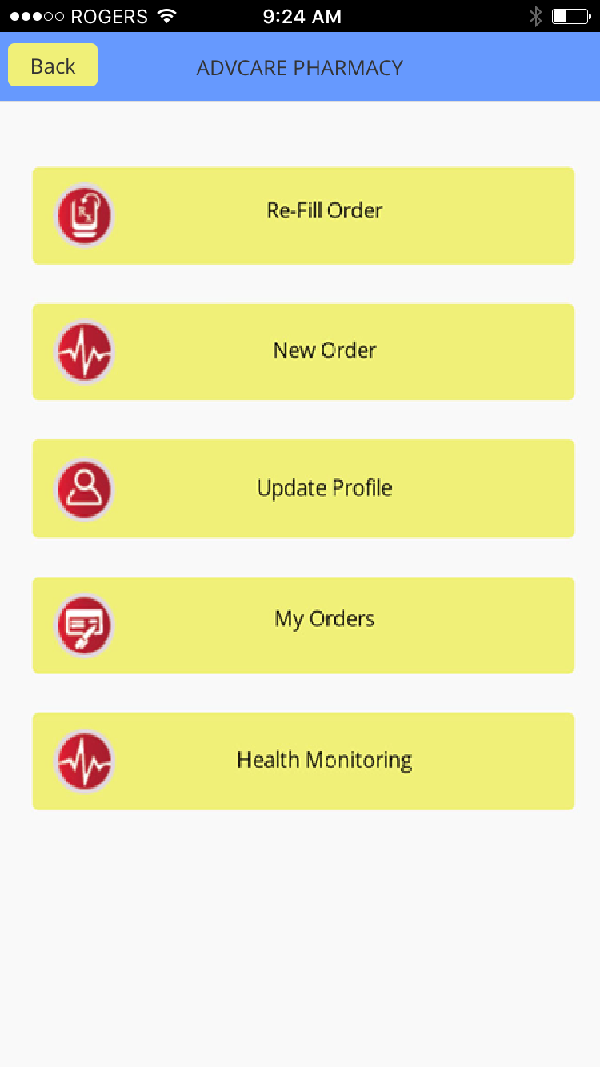 Refill Reminders​
In addition, provides users with customized services such as refill and appointments reminders.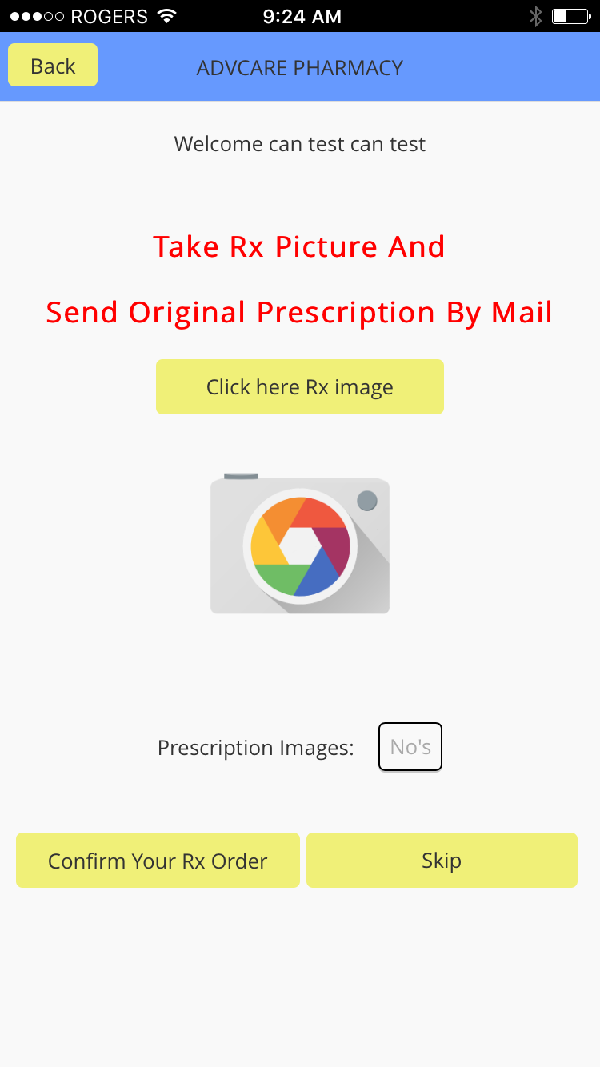 Takes Picture of the Rx
The app takes picture of the prescription and instantly sends it encrypted to your pharmacy.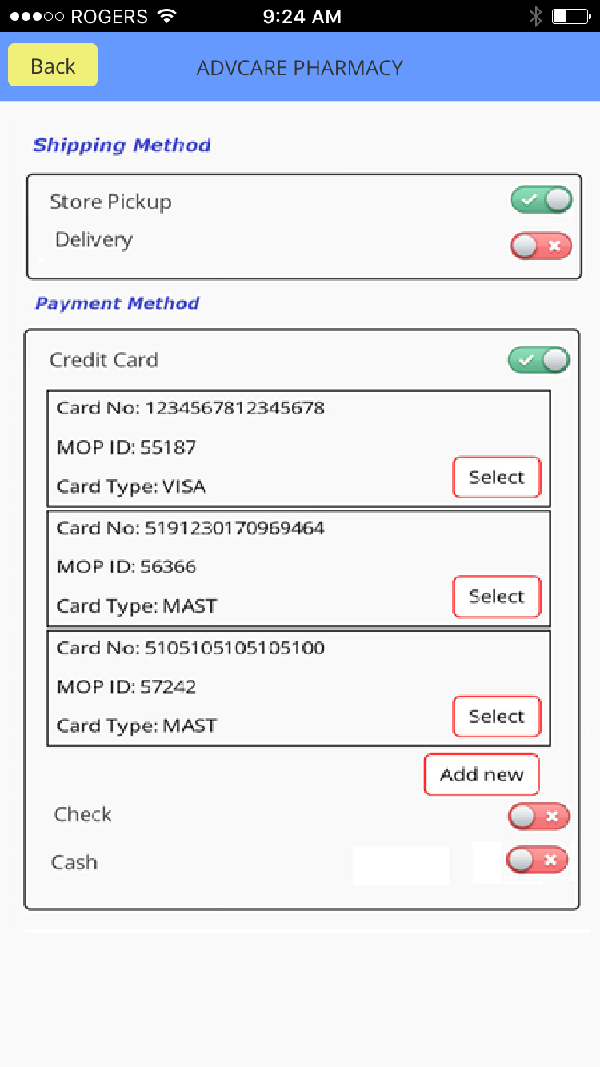 Payment & Insurance
Provides payment options such as insurance or credit card for each order.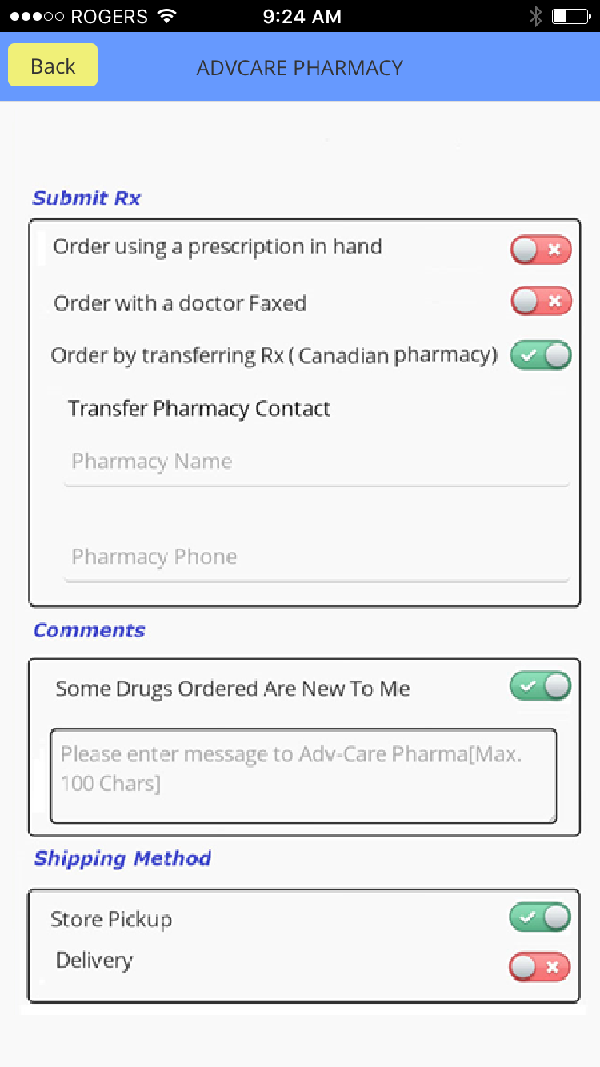 Pharmacy Transfers
Fill or transfer prescription(s) at another pharmacy easily in a few steps.